May 12, 2019 6:34 pm
The first in the 'Gaming Journey' series, '…Afterbirth' is a pick-up-and-play treat filled with toilet humour and roguelike gameplay that is sure to entertain even the most impatient gamers.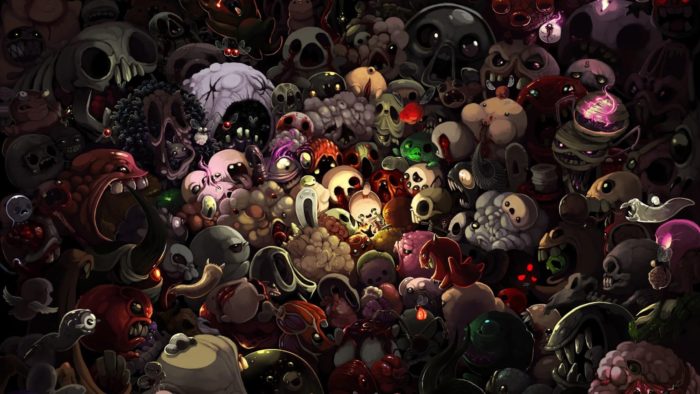 Introduction
'The Binding of Isaac : Afterbirth' is a random level generating, roguelike-type game in which you are tasked with leading a character through ever increasing levels of difficulties, using unlockable items and power-ups along the way.

Thoughts on the Game
For me, this game is one of those pick up and play games that can be turned on and enjoyed instantly. You don't really have to remember where you left off. I often have a few goes while I'm getting myself ready to start the day.
A disclaimer : this game can get a little bit weird and might not be for everyone, considering the amount of toilet humour and religious themes present. This is my first attempt at any kind of formal writing since leaving school when we used chisels to etch words in stone tablets, but as it's for a good cause I thought I would give it a go.
Please make sure you follow the people at Get Well Gamers UK and the fantastic work they do.
Peace and love, people.
Ninja Boy
 Written by Ninja Boy, Edited by Audrey Gillies. All images are used for illustrative purposes and all rights are reserved by their respective owners.

Categorised in: Gaming Journey
This post was written by getwellgamers