May 22, 2019 9:21 am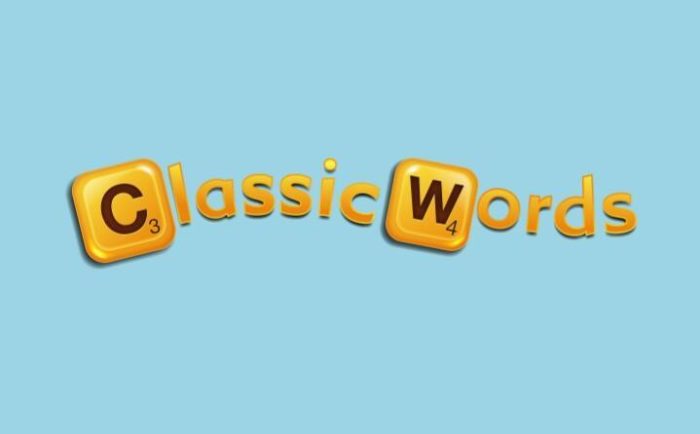 'Classic Words' is a game based on the famous 'Scrabble' boardgame. The aim of the game is to create words using tiles provided, and each letter has a different points value that can be multiplied if placed on certain squares on the playing area.
'Classic Words' is the sort of game I would recommend for everyone, as it is both fun and educational. I'm someone who has terrible spelling and grammar (as you are reading this, it is obvious) but yet I'm still pretty good with words as I have a huge vocabulary, and as such, my spelling of weird words I wouldn't often get to use in a text platform has improved.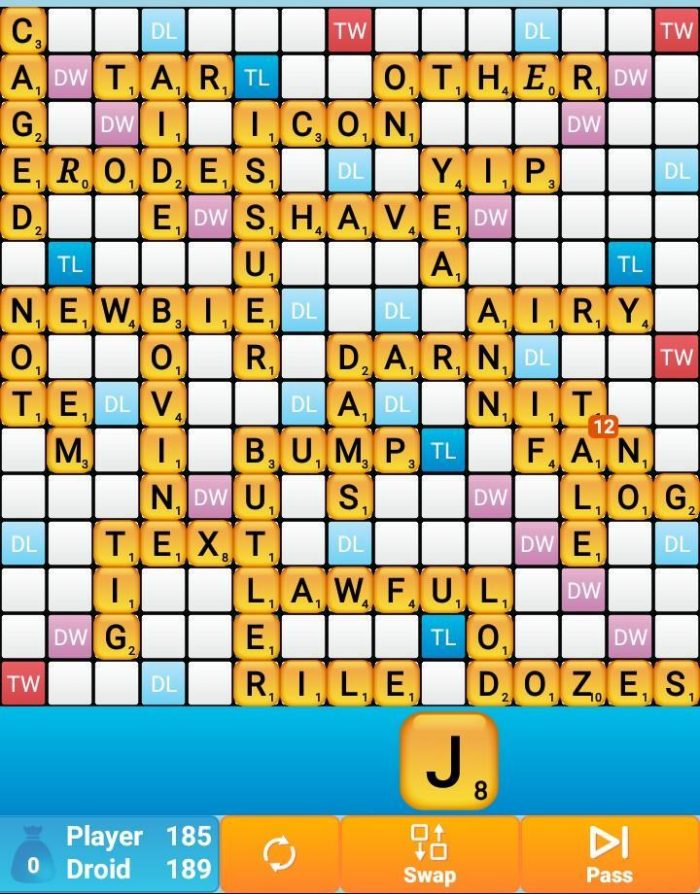 This is one of those "a-to-b travelling games", as I like to call them. Being on a mobile platform, it is well suited for play on the bus or train. (letting you avoid all eye contact with strangers). With varying difficulty levels and options on languages, this is well worth a download from the Google play store.
Please make sure you follow the people at Get-Well Gamers UK and the fantastic work they do.
Peace and love, people.
Ninja Boy
Written by Ninja Boy, Edited by Audrey Gillies. All images are used for illustrative purposes and all rights are reserved by their respective owners.
Categorised in: Gaming Journey
This post was written by getwellgamers