May 22, 2019 9:00 am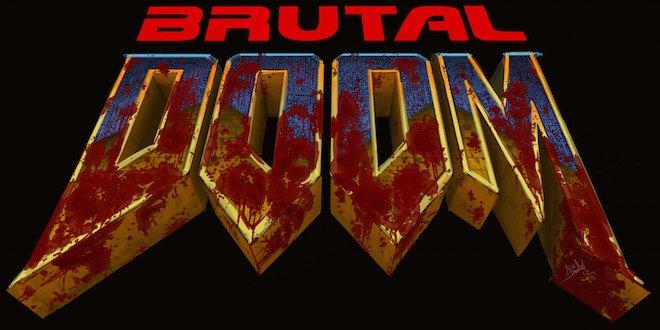 Brutal Doom is a community fan-made mod of the original 'Doom' game that was available on PC. For those who don't know, 'Doom' was one of the first first-person shooters (FPS), so much so that for a long time after, all FPS games were referred to as "Doom clones".
Brutal Doom is not recommended for the under-18s. As its name suggests , it's brutal, both in blood, gore and difficulty of game play. Controls and movements have all been updated,and levels made huge with the number of enemies increased massively. This is one of my go to games when I wish to let off steam. As this is a community fan mod, many different versions are floating about, constantly being updated and improved, meaning you won't get bored of this game!
Please make sure you follow the people at Get-Well Gamers UK and the fantastic work they do.
Peace and love, people.
Ninja Boy
Written by Ninja Boy, Edited by Audrey Gillies. All images are used for illustrative purposes and all rights are reserved by their respective owners.

Categorised in: Gaming Journey
Categorised in: Gaming Journey
This post was written by getwellgamers